Zombie Apocalypse: Left 4 dead
Game info

85631 plays
Date added: 2012-07-11
Description: Are you enough to move fast! Shoot the enemies before they get you down!
Instructions: Use mouse and arrow keys for move the character.
More games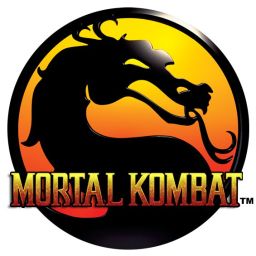 Questopia

Questopia is a dungeon-driven third-person pixel fantasy action/shooter where you have to beat ancient evil wi…

Bikini Girls 2 Slide Puzz…

Enjoy yourself with these hot girls puzzles. The faster you finish the more points you get.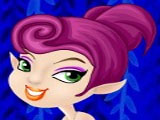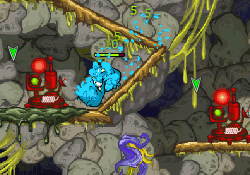 GemCraft Labyrinth

Fantasy Labyrinth is ready for you!