Where's My Water?
Game info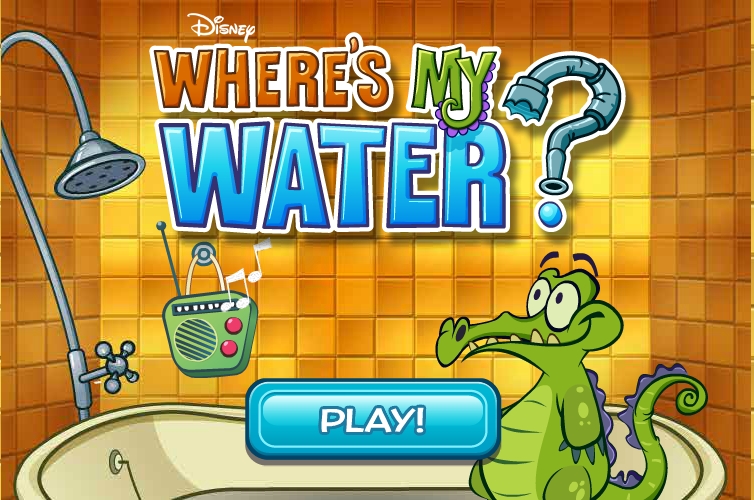 108703 plays
Date added: 2012-07-23
Description: Where's My Water? Game is a challenging physics-based puzzler complete with vibrant graphics, intuitive controls, and a sensational soundtrack.
Instructions: To get Swampy's water back so he can take a shower along with various other activities. Swampy lives in the sewer below the city streets, so broken pipes, dirt and other obstacles can block his access to water.
More games