Dragon Ball Fierce Fighting v1.9
Game info

48583 plays
Date added: 2012-11-22
Description: Best action fighting Dragon Ball Games. This version of the game will be more fierce than before as more characters and skills are added.
Instructions: Controls 1p: WASD to move, UIOJKL to attack; 2p: Arrow keys to move, 123456 to attack.
More games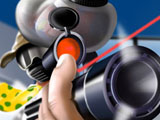 Gnome Garden

Help the gnomes manage their garden through the seasons.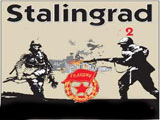 Stalingrad 2

The objective of the game is to balance your base so that you will have enough resources to buy defense and un…

Yin Yang Mahjong

Combine opposite tiles and find the Yin and the Yang tile.