Dragon Ball Fierce Fighting v1.9
Game info

48450 plays
Date added: 2012-11-22
Description: Best action fighting Dragon Ball Games. This version of the game will be more fierce than before as more characters and skills are added.
Instructions: Controls 1p: WASD to move, UIOJKL to attack; 2p: Arrow keys to move, 123456 to attack.
More games

Max Damage

Have you ever be bored at home! Than Crash the furniture with the cannonball!


ColorRunner

Run! Run as fast as you can! But don't forget to get the coins and bring the colors back to this world. As it…

Viaduct Designer

Unique action puzzle game in steampunk style. Design bridge, deliver cargo. Bridge physics based on triangles …

Bikini Girls 2 Slide Puzz…

Enjoy yourself with these hot girls puzzles. The faster you finish the more points you get.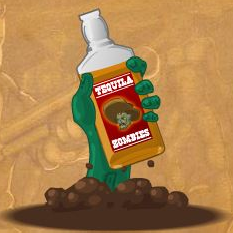 Samurai Autumn

Blast your way through the autumn forest crushing enemies and stacking combos! Combos of GREAT MAGNITUDE! The …