Dragon Ball Fierce Fighting v1.9
<! Report popup & overlay !>
Game info

48137 plays
Date added: 2012-11-22
Description: Best action fighting Dragon Ball Games. This version of the game will be more fierce than before as more characters and skills are added.
Instructions: Controls 1p: WASD to move, UIOJKL to attack; 2p: Arrow keys to move, 123456 to attack.
More games

UFO Typing

Aliens are attacking your planet and your typing skills are the only thing that can stop them.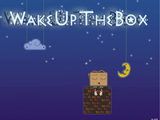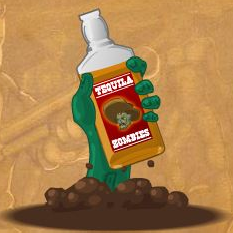 Chocolate Run

Collect as much chocolate as you can before fuel runs out. Trade it for gifts you can send your loved ones!